10 Foods that Lower Blood Sugar Spikes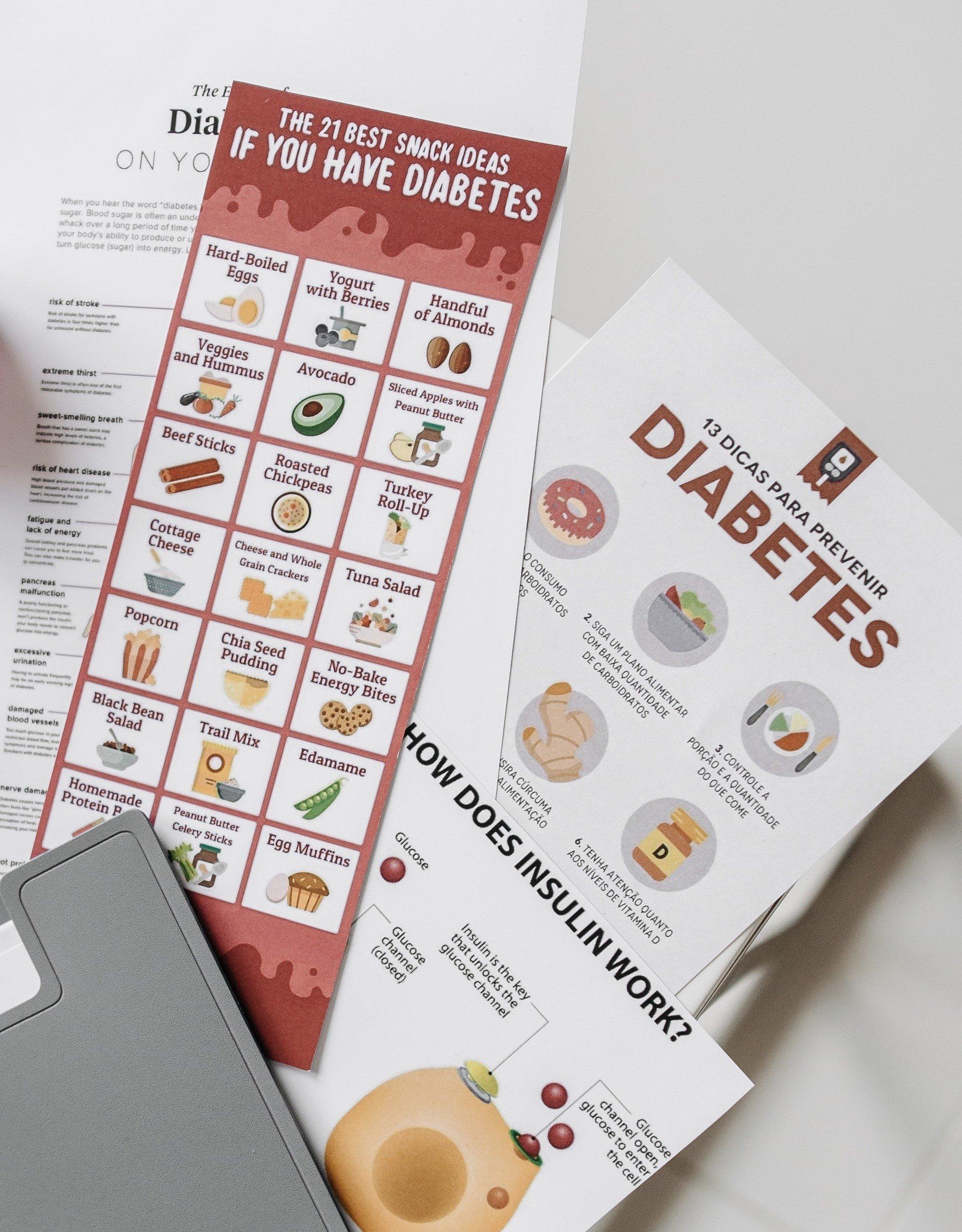 Amongst people with diabetes, the issue lies in inadequate insulin production or the inability to use the insulin in the right way. As a result, high levels of blood glucose get accumulated in the blood, leading to a wide range of symptoms including heart diseases. Consuming a healthy diet is one of the best ways to control blood sugar levels and avoid unwanted sugar spikes. 
The effect of specific foods on your blood sugar levels is measured by the Glycemic index (GI). If you are looking to control your blood sugar levels, you should consume foods with low or medium GI scores. Continue reading to learn about some effective Low Gi Foods that can help you stave off diabetes. 
1. Whole Wheat Flour: Not only does it help keep your blood sugar levels in check but is also enormously healthy. The glycemic index remains around 30 and is highly recommended for people with diabetes. A 2020 study reported that consuming less-processed whole-grain foods improved measures of glycemia in people with type 2 diabetes. Complex carbohydrates like whole wheat takes comparitvely longer to get digested, which in turn, results in steady release of glucose in the bloodstream and reduction in blood sugar spikes. 
2. Groundnuts: It is a Low GI food enriched with healthy oils, fiber and protein with a very positive effect on blood sugar control. Per a 2013 study, the study participants who consumed peanuts in the morning experienced decrease in blood sugar spikes and the effect lasted several hours. Studies have also demonstrated that the humble peanuts were as beneficial as almonds on the glycemic index.
3. Coconut: With a low glycemic index, coconut has always been a very healthy addition to the diabetics diet. A 2018 study demonstrated that fresh coconut-added diet helped reduce blood glucose levels and maintain healthy body weight.Several studies have also shown that coconut oil and coconut water also possessed blood sugar controlling properties. 
4. Soy Flour: Experts have pointed out that foods with soy bioactive compounds helped lower diabetes and cut down heart disease risks. Soy foods have also been known to lower cholesterol levels and improve glucose tolerance in diabetics. A 2006 study posits that Sy foods helped improve blood glucose control as well as insulin levels. The experiment proved that Low Carb soy foods had significantly lower GI values.
5. Chickpea flour: besan is a Low GI food with enormous heath benefits. In fact, it has half the carbs of maida and might affect blood sugar accordingly. Chickpeas have a glycemic index of just 6 and might be very effective in reducing blood sugar. Studies have shown that eating foods prepared using chickpea flour resulted in decreased blood sugar compared to that of wheat flour.
6. Ragi Flour:  Due to the fact that ragi helps maintain blood sugar and cholesterol levels, it has been highly recommended for people with diabetes. Thanks to its high fiber profile, it helps keep your cravings at bay and control blood sugar levels. Research pointed out that inclusion of ragi in diabetic diet can help stabilize blood sugar levels and reduce inflammation. 
7. Oats: Given its enormous health benefits and high fiber & Low GI profile, otas has always been adivsed for people with diabetes. Adding oats to a diabetes eating plan has been reported to help regulate blood sugar levels. It is also extremely heart-healthy given its soluble fiber content and its ability to lower cholesterol levels. A 2015 study demonstrated the beneficial effect of oats intake on glucose control and lipid profiles in people with type 2 diabetes. 
8. Quinoa: Enriched with vitamins, minerals and antioxidants, quinoa is one of the best gluten-free foods that help lower blood sugar levels. Research has also pointed out that eating quinoa can help people with diabetes effectively control their blood sugar levels, reduce unwanted blood sugar spikes. With a glycemic index of around 53, quinoa is a nutrient-rich Low GI food enriched with enormous amounts of fiber and protein which helps decelerate the digestion process. A 2009 study showed the potential of quinoa to manage type 2 diabetes and other symptoms linked to the condition. 
9. Methi seeds powder: Fenugreek seeds being high in solube fiber, aids in the reduction of blood sugar levels by slowing down digestion and absorption of dietary carbs. This in turn could be effective in reducing blood sugar spikes in people with diabetes. Several studies have demonstrated that methi seeds can improve most metabolic symptoms liked to diabetes by reducing blood glucose levels and improve glucose tolerance. One such study found that including 15g of powdered fenugreek seeds into a diabetic meal helped cut down post-meal blood glucose levels. 
10. Superfood seeds:  Superfood seeds including pumpkin, melon, flax, sunflowe seeds, etc are all Low Carb, Low GI foods that help prevent blood sugar spikes and manage diabetes effectively. 
About Lo! Sugar Smart ATTA:
Our new diabetic-friendly atta with 50% sugar spikes has all of the above-mentioned ingredients that are effective for blood sugar control. Also contains two times more fiber and protein compared to regular atta so diabetics can enjoy their favorite rotis, parathas and other breads without worrying about post-meal blood sugar spikes.