Low-Carb Zucchini Fritters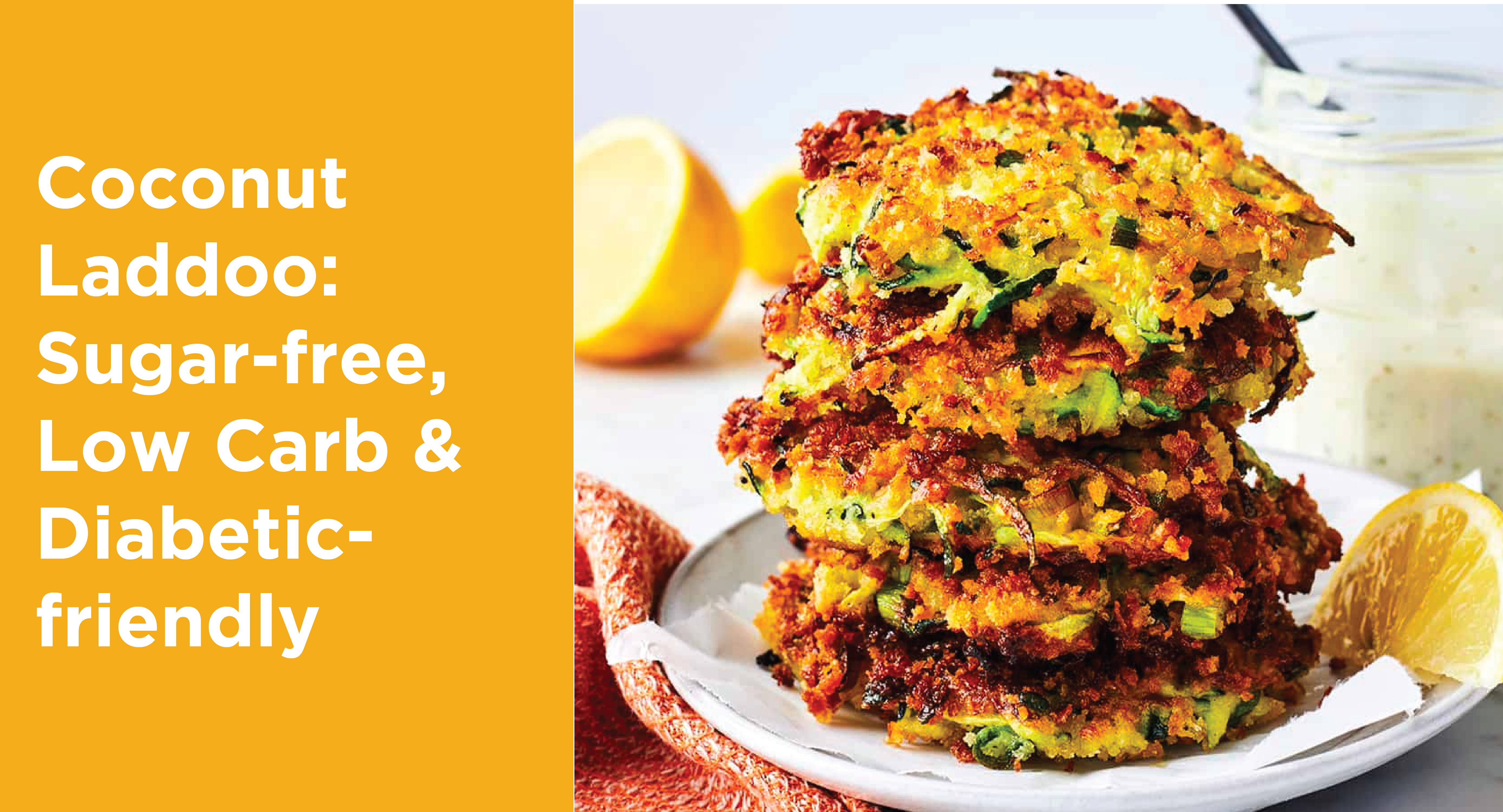 Zucchini fritters are unbelievably easy to prepare and unbelievably delicious snacks option! This low-calorie, super-healthy snack is perfect for anyone who wants to try something a little different yet healthy. This recipe is for anyone who wants to use up their lingering zucchinis and anyone who is on a low-carb or keto diet.
Recipe by: Ms. Jeenal Mange
Recipe Link: https://www.instagram.com/p/CI7KUywlhaO/
@pinch.of.namak
Zucchini Fritters
Ingredients:
Zucchini- about 2 medium
Onion- 1 finely diced
Eggs- 2 beaten
Low carb flour- 3/4 cup
Paneer crumbled- 1/4 cup paneer
Chilli garlic paste- 1 tsp
Salt and pepper, to taste
Olive oil- for frying
Garlic Yogurt Sauce
Yogurt- 1 cup
Garlic cloves- 2 minced
Salt- 1/2 tsp
Pepper- 1/4 tsp
Method:
Grate the zucchini and set aside
In a bowl, add the grated zucchini and add salt to it. Mix them well and let stand for 20 minutes.
The salt will work to draw the moisture out of the zucchini. Then Squeeze out the water from the zucchini.
To this, add the onion, eggs, paneer, low carb flour, garlic and chili paste, salt, and pepper. Then stir well to combine.
Make tikkis/fritters and heat oil in a pan over medium heat and pan-fry the fritters on each side till they are slightly golden.
Remove the fritters from the pan and place them on a paper towel to dab away any extra oil.
Mix the sauce ingredients in a bowl, stirring until creamy.
Serve the fritters with a dollop of the sauce, then enjoy!